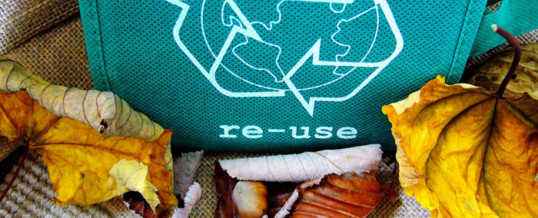 Household Recycling
Recycling at home is easy if you know how. Firstly try thinking about the products you buy and how you could recycle them.
Many materials can be recycled, such as paper, plastic, metal and glass. Other larger items such as furniture, televisions, washing machines and vehicles can also be recycled, information can be provided by contacting your local councils.
Jars and Cans
Jars are made from glass and Cans are made from metal and can both be recycled easily.
Packaging
Buy products that have been made from recycled material. Just look for the eco-friendly label on the packaging.
 Hazardous Material
Try to avoid buying hazardous material.They're difficult to recycle, try finding a safer alternative by buying non-toxic products.
 Recycle Bin
We should all have recycle bins at home, if not then get some. Keep it in an easy to get at place so that you don't forget to use it.
Every little helps
Share